To mark the 300th anniversary of the establishment of Hakka settlements in the Liudui region of southern Taiwan, the Hakka Affairs Council (HAC) announced in Taipei on Nov. 9 that the Liudui 300th Anniversary Event will take place in Pingtung County from Nov. 19 to 21. 

To the press conference announcing the event nearly 50 guests were invited who are of Liudui Hakka ancestry, including Hakka Contribution Award winner Hsu Cheng-kuang (徐正光), Chairman Morris Li (利明獻) of Chinatrust Commercial Bank, composer Wen Loong-hsing (溫隆信), writer Lee Wang-tai (李旺台), actor James Wen (溫昇豪), and singer Wing Lo (羅文裕).
 



HAC Minister Yiong Con-ziin said that Liudui, an appellation referring to the Hakka settlements in southern Taiwan, is not an official administrative region, but it exists in the mind of local Hakka people. Three hundred years ago, the ancestors of Liudui raised flags to form a joint defense organization on the tenth day of the fifth lunar month, the Minister explained, saying that spanning vast expanses of time and space, the 300-year-old Liudui is across 12 townships in Kaohsiung City and Pingtung County.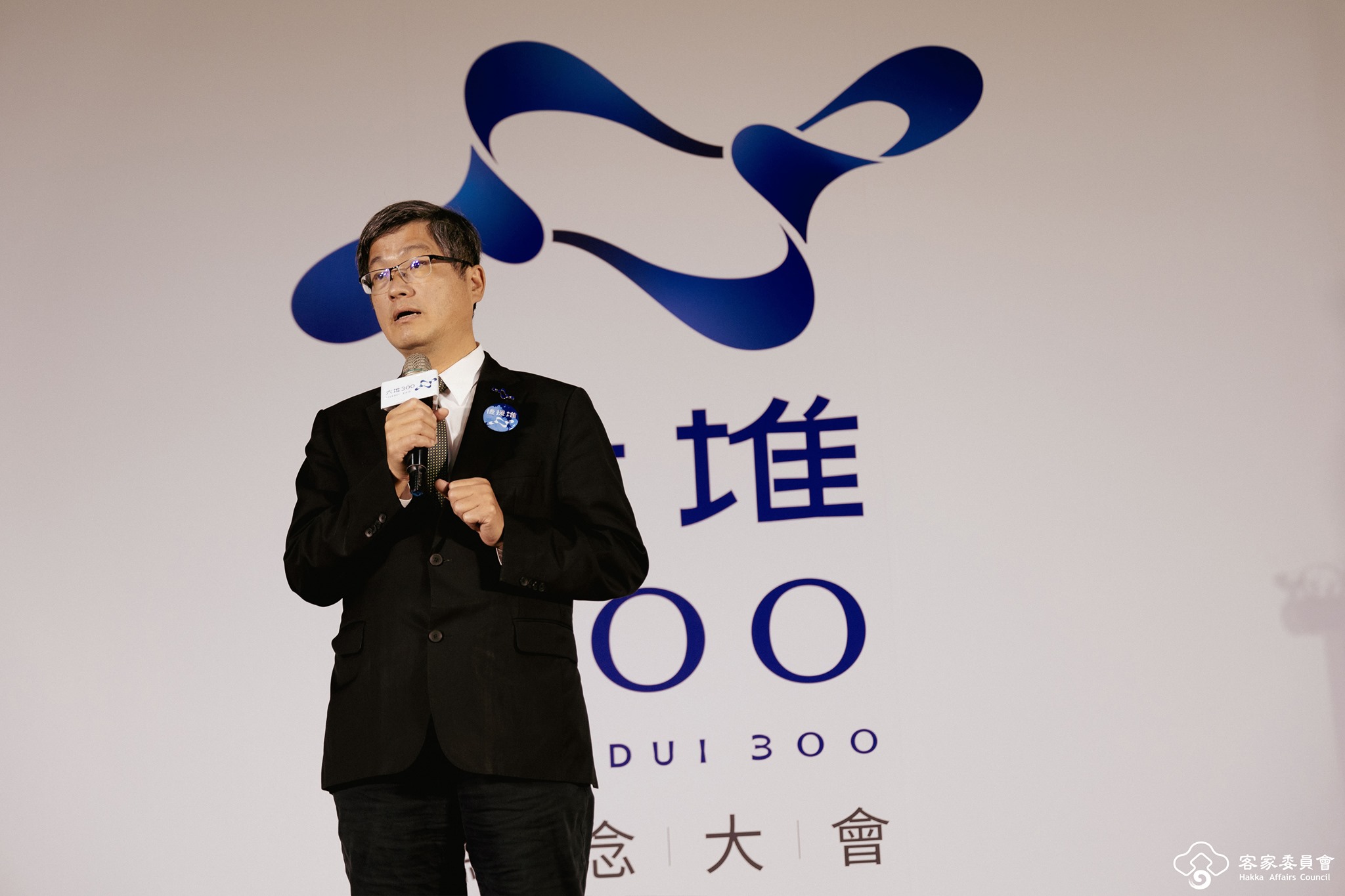 Minister Yiong said that Liudui's cross-ethnic and cross-territorial characteristic consolidates social network and collective historical memories. People of Liudui have retained a strong sense of cultural identity for 300 years, Yiong said, adding that Hakka settlements of southern Taiwan are precious and unique cultural heritage in the history of the country's development. 

To commemorate the spirit of loyalty and solidarity of the Liudui forefathers, HAC has hosted a series of related remembrance events in 2021, especially in collaboration with public and private sectors, Minister Yiong said, noting that the Liudui 300th Anniversary Event was originally planned to be held on June 19, but was postponed until Nov. 19 as the COVID-19 pandemic situation worsened during summer.

The Council invites the general public to participate in the grand event to experience the Liudui Hakka culture. In addition, HAC continues to work together with local governments to value and preserve Liudui's cultural heritage, deepening a sense of ethnic identity in Liudui Hakka settlements.
For more information, please visit the Facebook pages of HAC, Liudui 300.