The Taitung Rice Harvest Festival, one of the 12 Hakka Festivals, kicked off on Nov. 6 in Chishang Township. To promote Hakka rice culture in eastern Taiwan, Hakka Affairs Council (HAC) Minister Yiong Con-ziin and Taitung County Deputy Magistrate Wang Chih-hui (王志輝) attended the opening of the festival.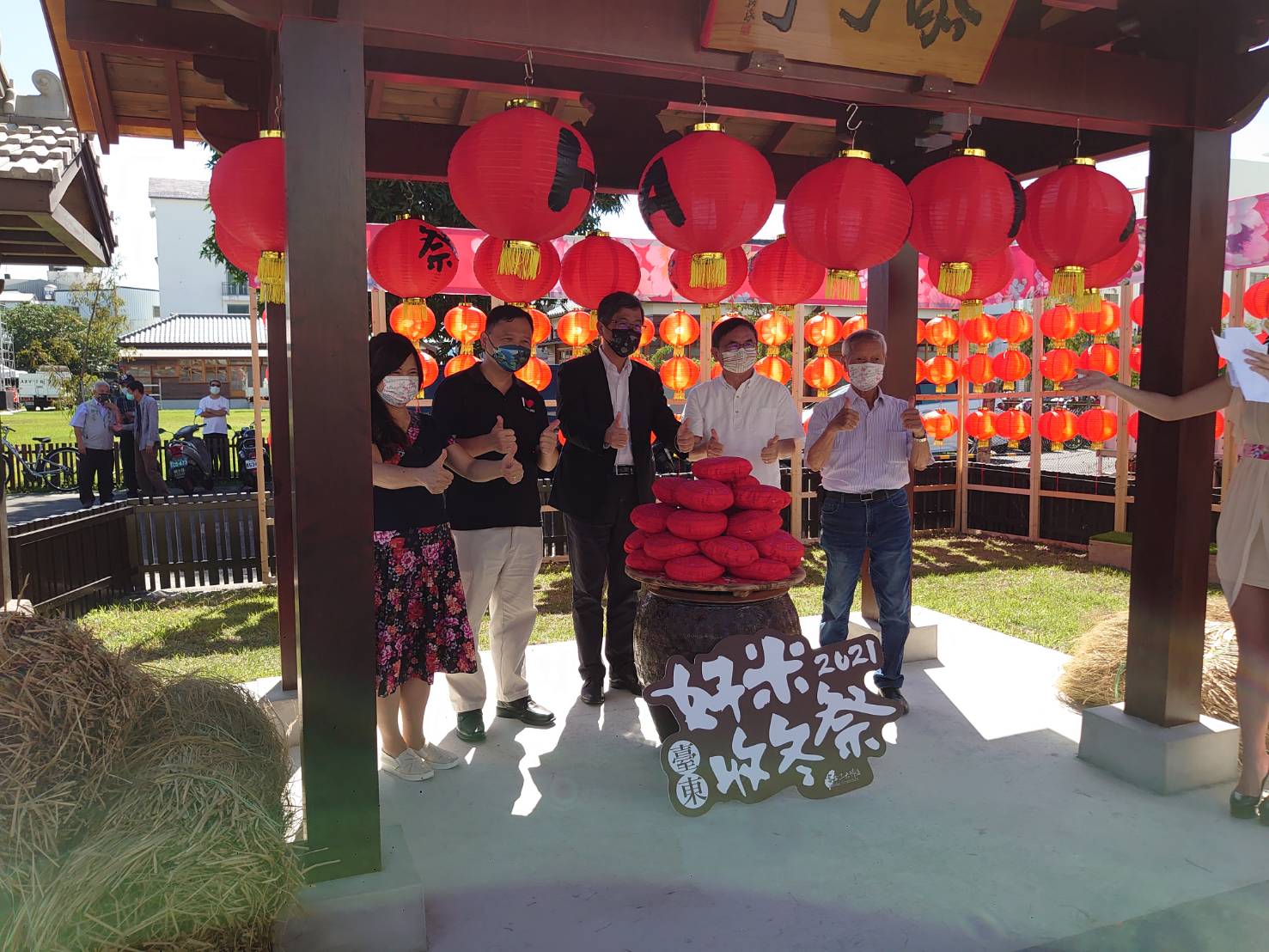 HAC Minister Yiong said that, designated as one of the 12 Hakka major festivals in the country, the Taitung Rice Harvest Festival is also the key event of the Hakka Month in eastern Taiwan. HAC is committed to promoting the revival of Hakka culture and language, Yiong said, adding that, although the Hakka population in eastern Taiwan is relatively small, the Hakka voice can still be heard wherever the Hakka people are. 

He hopes that the county government can take the lead in encouraging officials and teachers of the key development areas of Hakka culture in townships of Guanshan (關山), Luye (鹿野), and Chishang (池上) to participate in Hakka language certification tests, allowing government agencies and schools to pass down the ethnic language to Hakka posterity of Taitung.
 



The Minister also expects that the Council will win the support from the Legislative Yuan and other departments in the promotion of the Hakka Language Development Act to perpetuate the Hakka language and culture.
The Taitung Rice Harvest Festival is the annual celebration of the Hakka ethnic group in eastern Taiwan and is an event in which farmers worship the gods, thanking them for a good harvest and praying for fair weather that will bring another bountiful harvest in the next year.

The focus of the festival is promoting the concept of loving one's hometown and eating good rice. Various activities are launched to promote Taitung's industries and to create a different type of celebration from the large ceremonies seen in Hakka communities in western Taiwan.